SHOP THESE AMAZING PRINTER DEALS NOW!!!
*Promotions valid from Nov 1-November 30, 2023*
Contact the Workplace Experts to get the Best Technology Deals: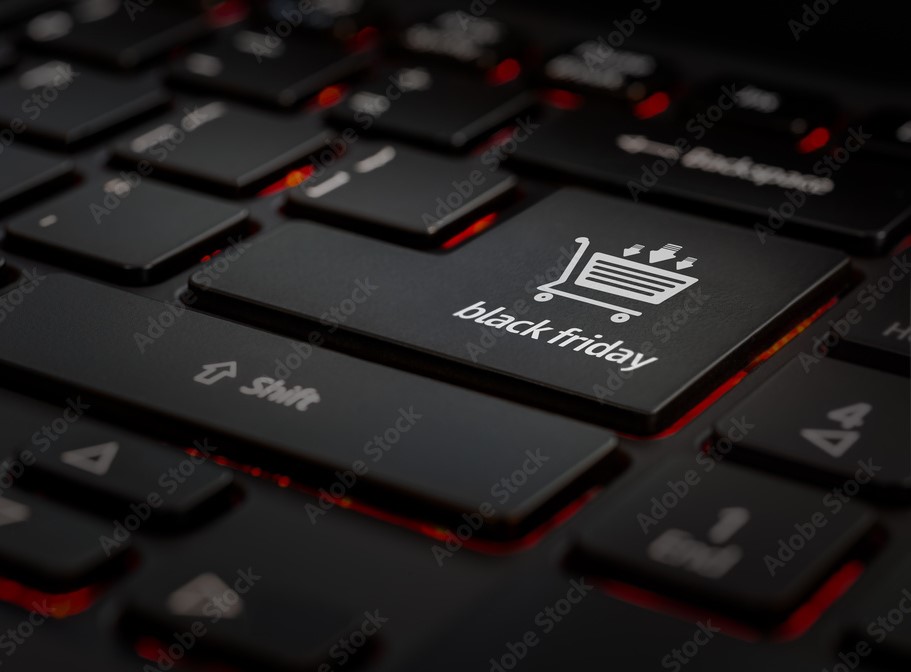 Let's Compare The Benefits of Buying Your Next Printer From Warehouse Direct...
As you are shopping for Black Friday Specials online, check out the side-by-side comparisons below of a printer from Warehouse Direct with a printer purchased from Amazon. Notice the benefits and savings!
For even more technology solutions, click here: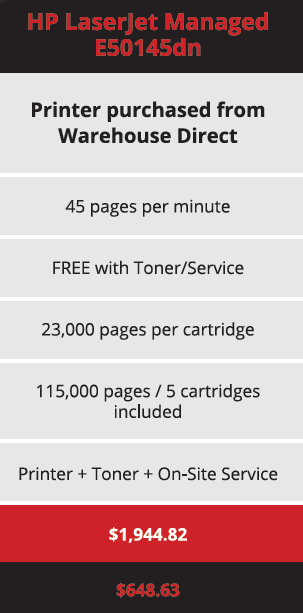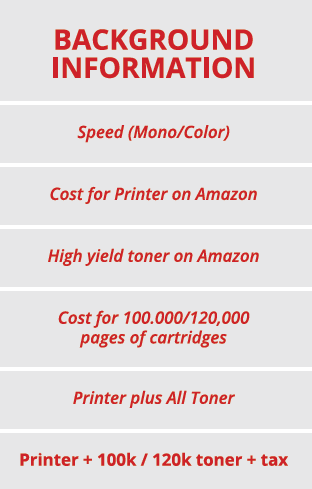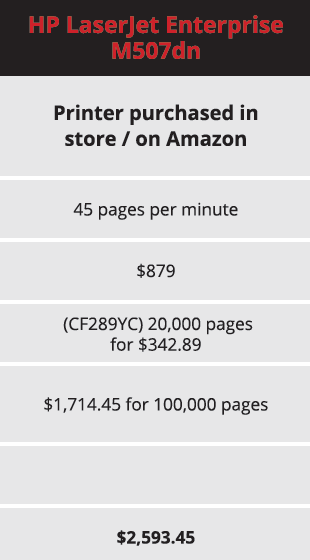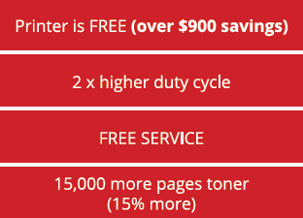 By purchasing with Warehouse Direct...
You are saving over $900 on this purchase and get to take advantage of our free, in-house tech team who are ready to service you and your machines so that you can get back to work.